Global Education North America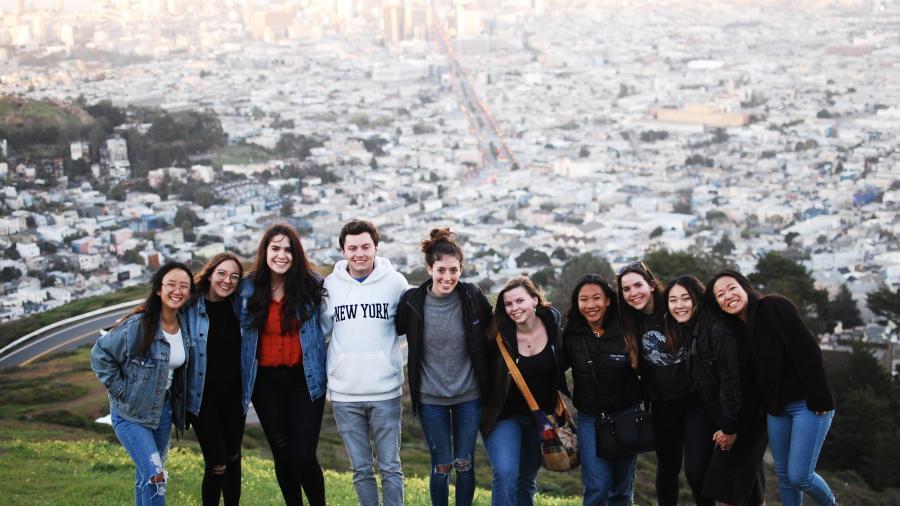 As you consider the many options to study off campus, we encourage you to think about what enhances your academic experience overall, and, when possible, your major area of study. Keep this in mind as you browse the programs and talk with your academic advisor(s). The Global Education staff can help you find a program that best fits your needs and interests.
Please note that students must first apply to the Office of Global Education for approval to participate in an affiliate program. Deadline to submit an affiliate program application for Fall 2024 is November 30, 2023. Priority will be given to upper-division students and students whose major or minor requires global study. Please contact us at ocp@westmont.edu for further information or to schedule an appointment to learn more about the process.