A Wider World Awaits...
Westmont Biology majors know they've already hit the jackpot, location-wise. Few colleges can offer more beautiful and varied settings in which to study the natural world than Santa Barbara's waters, beaches, mountains, islands and back-country chaparral.
But there's a wider world out there, with unique opportunities for those with an appetite for adventure. Whether it's in old-growth forest or urban jungle, village clinic or ancient library, you will grow - in wisdom, experience, and friendships - all while earning college credit. 
Talk with your academic advisor in your first year, so you can discuss how a semester off campus will fit into your academic plan. Summer programs are also available. You can earn major or minor credit in all programs listed below, depending on your degree emphasis.
SEMESTER PROGRAMS
SUMMER AND MAYTERM PROGRAMS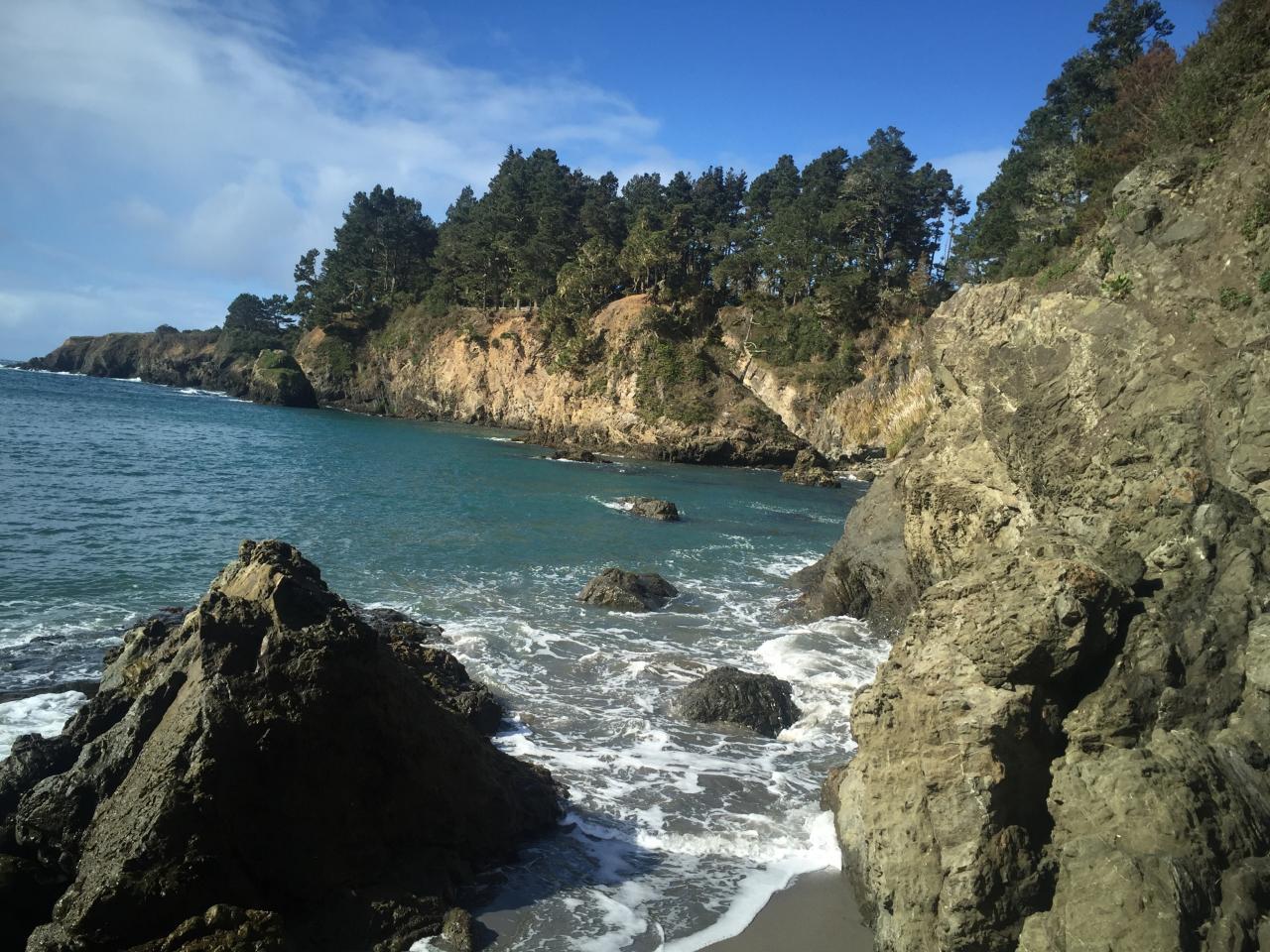 Au Sable Institute
Au Sable Institute offers summer programs in several locations including the Great Lakes, the Pacific Rim and Costa Rica. Westmont has had a long-standing partnership with Au Sable, where undergraduate students are able to take field-based courses and engage in primary research experiences. Students pursue new knowledge of how nature works, and how to investigate those workings in ways that lead to accurate understanding and authentic discovery. Financial aid cannot be applied toward summer programs; however, there are several scholarships available.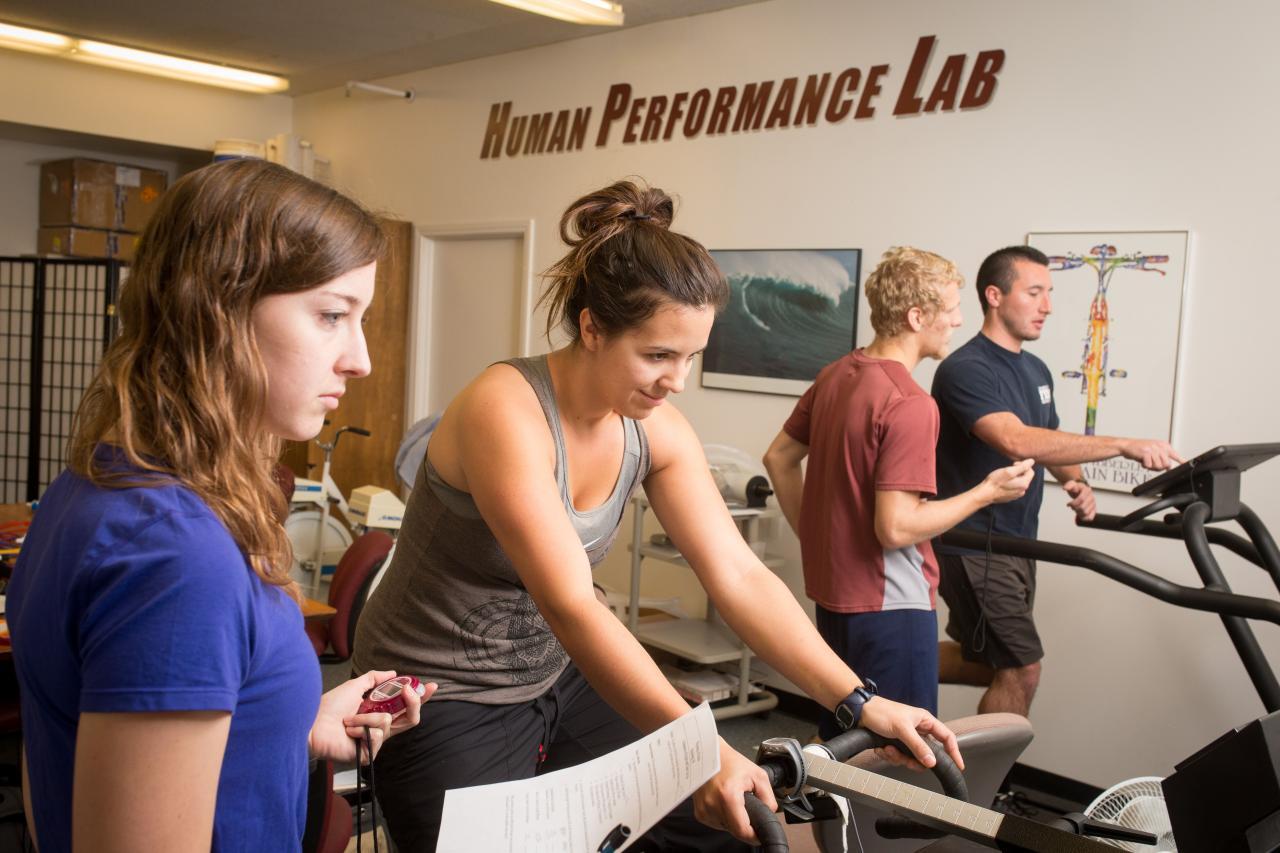 Westmont Mayterm Programs
Mayterm and summer session programs offer students up to 8 units of credit while studying off campus in the summer. While you may not be able to fulfill degree requirements, a summer program allows you to fulfill up to two GEs, and all programs are faculty-led and provide you with an opportunity to learn, live, and engage with the culture while building community with the cohort. Financial aid cannot be applied toward summer programs.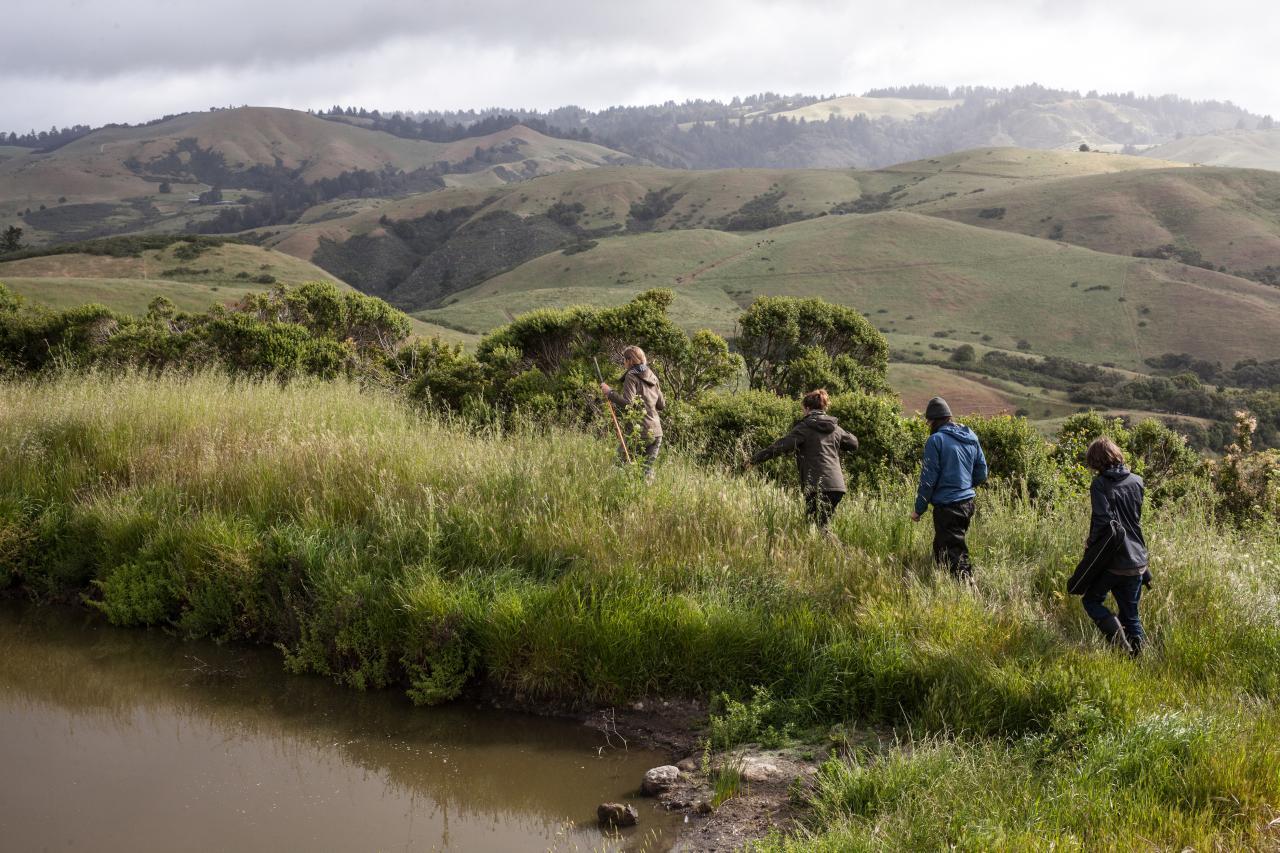 Summer Programs
The department can provide information about additional summer programs that would enhance your field of study. Please note that you do not need to go through the Office of Global Education to apply to summer programs, but you will need to get preapproval to verify that that your credits will transfer. Contact the Records Office to find out more about the process and how to obtain the necessary forms. Financial aid cannot be applied toward summer programs.
Next steps ...
Make an appointment with Kim Notehelfer in the Office of Global Education at ocp@westmont.edu to find out more about off-campus programs and how to plan ahead. You will be able to discuss if you can fulfill major, minor, or GE credit on a program.
Meet with your academic advisor to discuss your interest to study off campus. This will help you plan ahead and find out what semester(s) would work best to study off campus.
Please note that you can apply directly to any of the Westmont programs. If you want to participate on an affiliate program, you must first get approval from the Office of Global Education. Please email ocp@westmont.edu for further information or to schedule an appointment to learn more about the process.
Please refer to the link below to learn more about global education at Westmont.