Mosher Center Obtaining an Executive Coach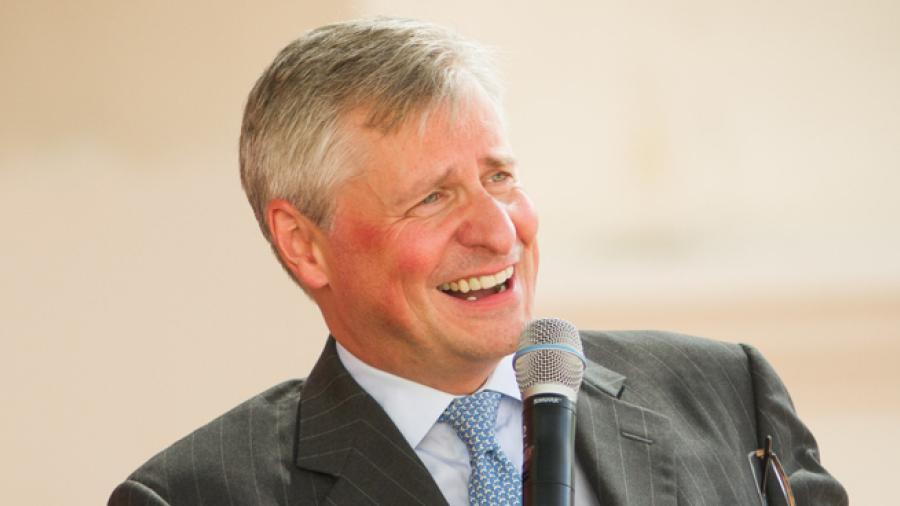 Interested in having an executive coach?
The Westmont Mosher Center for Moral and Ethical Leadership has been established with a mandate to support managers and entrepreneurs interested in thinking and acting within a coherent moral and ethical framework.
One key area of focus for the Center will be executive coaching for managers and entrepreneurs.
The vision for the mentoring is that it should provide a confidential, candid space for managers and entrepreneurs to discuss their work, their vision for that work, and practical problems that they face, such as conflict, work-life balance, career planning and how to make their organizations distinctively values-based.
The desired outcomes are that businesses would be more ethical, decisions would be more grounded and leaders would be less isolated.
---
Contact
Mosher Center for Moral and Ethical Leadership
955 La Paz Road
Santa Barbara, CA 93108
805-565-6024