Programs and Initiatives SCORR
Student Congress on Racial Reconciliation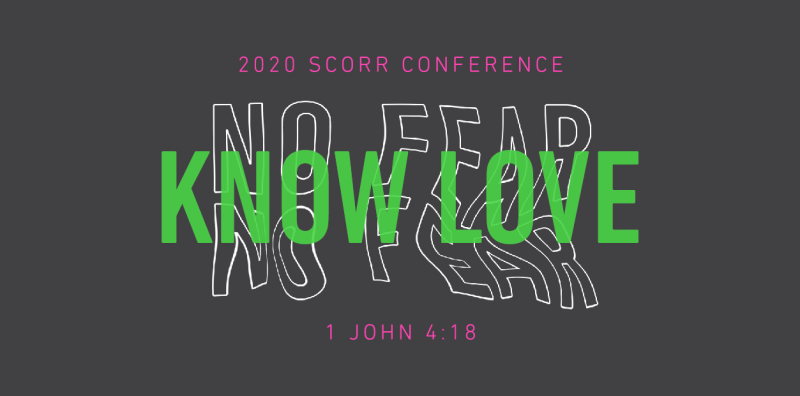 SCORR at Biola University
February 21-22, 2020
SCORR is a national two-day conference during which students, staff, and faculty from various Christian colleges and universities join together to celebrate and learn of the diversity within the body of Christ.
Conference attendees will engage in dialogue and instruction that seeks transformational growth, resulting in the building of God's Kingdom on earth.
Here is a link to the conference website: https://www.biola.edu/scorr
Registration for SCORR 2020 will open soon!